General
---
Too often, society divides us, separating us from one another. At the Merrimack Valley Seventh-day Adventist Church, we seek to restore these social bonds, drawing people together into a spiritually centered community. Our focus is on strengthening relationships— with our God, with each other, and with the community around us.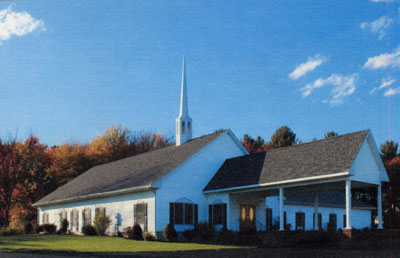 Join us for our worship services:
Saturday, 10:00 am - Bible Study
Saturday, 11:30 am - Church Service
408 Broadway Rd
Dracut, MA 01826
If you enjoy our worship atmosphere, or find our shared vision to be compelling, we invite you to consider joining Merrimack Valley as a member. Contact the Pastor or Membership Clerk to let us know of your interest.

Online resources for our members may be found under this area.
Our members and friends at Merrimack Valley are engaged in a number of active ministries.