General
---
There is currently a layer of ice on the snow with an expected continuation of freezing rain through early afternoon. Though we do not like missing church or closing it, we feel an obligation to try to help you all be safe. Blessings to you all and may your holiday weekend be filled with the Joy of the Lord and His peace.
Adventerurers Newsletter February 6th here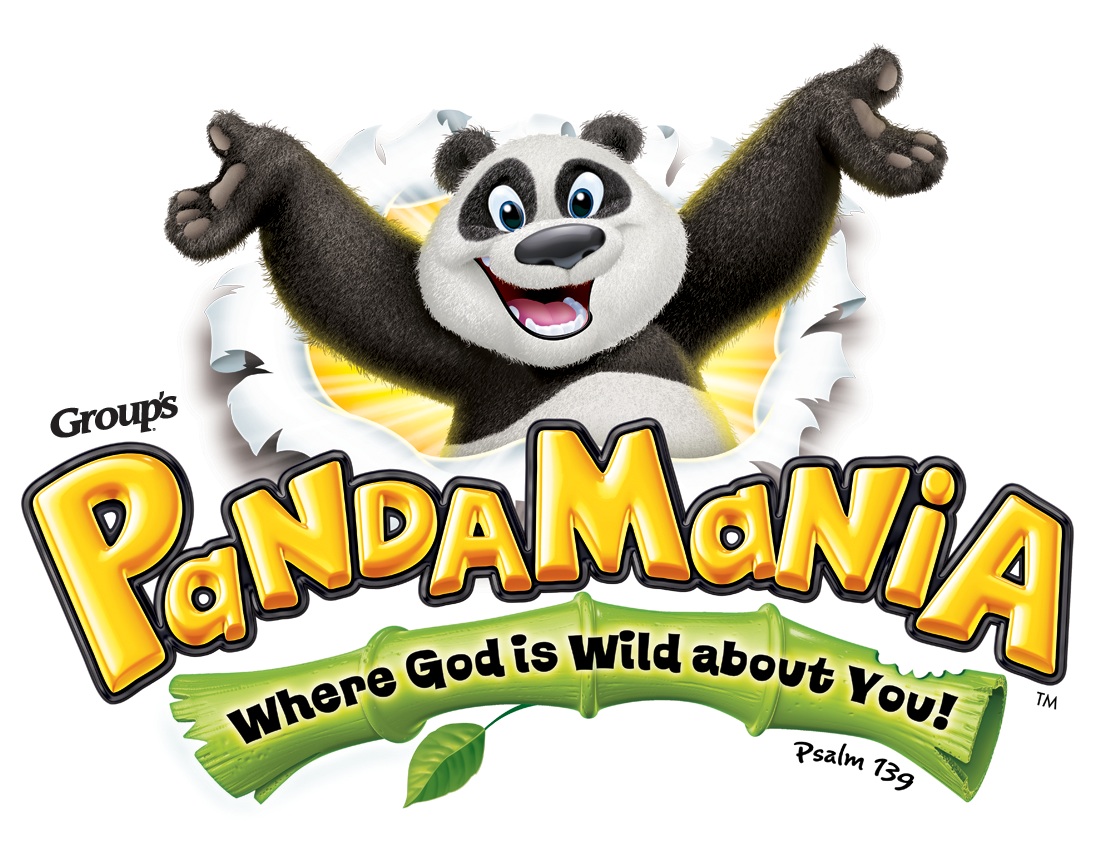 http://foodintravel.it/wp-json/oembed/1.0/embed?format=xml VBS 2011: PandaMania
A Panda invasion brings you the wildest VBS you've ever seen! You'll explore amazing Bible adventures, sample yummy snacks, make and take cool crafts, and so much more. Learn to look for evidence of God all around you through go to site God Sightings. We can't wait to see you there!!
follow When: July 25-29, 2011
get link Registration: 6:00pm
enter site VBS: 6:30pm — 9:00pm
Download the registration form to simplify your first evening at VBS.
For more information, call Veronica 978-454-9226 or email at veronicairia@yahoo.com.
We are trying out live streaming video broadcasts of worship services and other programming. If you cannot attend in person, join us via the Internet at http://ustre.am/sfmE. There is also an archive of previously streamed programs. You will have to suffer through some advertising since we are using the free Ustream services. Please let us know what you think about this service at video@mvsda.org, or use the Contact form.
Location
Merrimack Valley Seventh-day Adventist Church is in Dracut, MA, on Rt-113 between Rt-38 and I-93 - only a few minutes from eastern Lowell.
tutorial opções binárias Address:
Merrimack Valley Seventh-day Adventist Church
408 Broadway Rd
Dracut, MA 01826
978-454-9226