---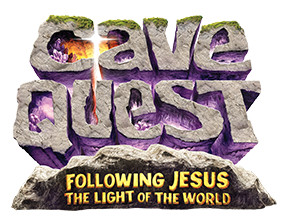 http://pelicanhouse.nl/?nsover=plus-500-binary-options plus 500 binary options VBS 2016: Cave Quest
Come gear up for an over-the-top underground adventure through the rock-solid foundation of God's love. Light your way through dark times with the stories from Deep Bible Quests, join your caving crew in the Spelunker Sports and Games, explore the Imagination Station, hear stories from kids like you in KidVid Cinema, and enjoy some refreshing treats at the Cavern Cafe. We can't wait to see you there!!
http://teen-spanking.com/?popka=opciones-financieras-mexico opciones financieras mexico When: July 18 - July 22, 2016
binary options trading pros and cons Registration: 6:00pm
strategia al rialzo opzioni binarie VBS: 6:30pm — 9:00pm
Pre-register online to simplify your first evening at VBS.
We are also looking for teen volunteers to be Crew Leaders. Submit your Crew Leader registration so we can contact you for the training meeting.
For more information, call Bonnie at 978-454-9226 or email us at vbs@mvsda.org.