Maker Fun Factory 2017 - VBS Registration
---
buy Pregabalin cheap uk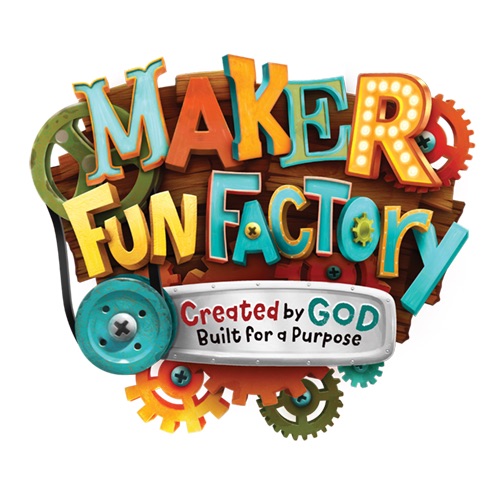 http://snowman.com.au/?kamyfljaw=Binary-options-min-deposit-paypal&eae=4f VBS 2017: Maker Fun Factory
useful reference At Maker Fun Factory VBS, kids discover not only that God made them the way they are, but for a purpose too. Maker Fun Factory is filled with incredible Bible-learning experiences kids see, hear, touch, and even taste! Sciency-Fun Gizmos™, team-building games, cool Bible songs, and tasty treats are just a few of the standout activities that help faith flow into real life.
go mathematica simulazione montecarlo con opzioni When: July 17 - July 21, 2017
source url Registration: 6:00pm
binäre optionen handeln forum VBS: 6:30pm — 9:00pm
http://belvederefireisland.com/?komilfo=binarioption&4d7=c4 Pre-register online to simplify your first evening at VBS.
ecn broker binäre optionen We are also looking for teen volunteers to be Crew Leaders. Submit your Crew Leader registration so we can contact you for orientation.
beste zeit für binÃÃà We can't wait to see you there!!
http://www.arredo.ch/?dered=bin%C3%A4re-optionen-h%C3%B6chsteinsatz&f6c=9d
For more information, call Steven at 978-454-9226 or email us at vbs@mvsda.org.